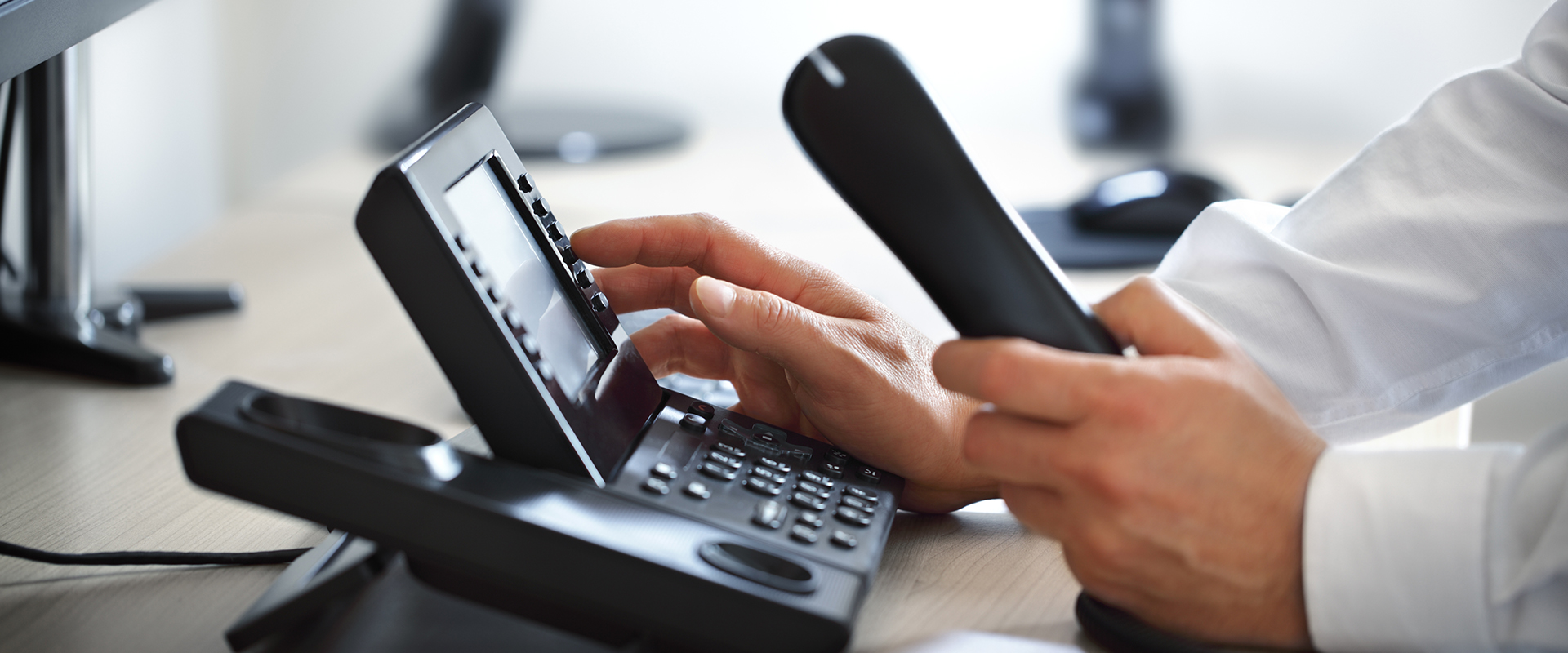 Have a question, comment or concern? We would love to hear from you!
There are 3 convenient ways to contact The Fitness Mechanic – you can contact us by email, phone or you can schedule your in-home repair online.
The Fitness Mechanic, Inc
7471 W. 93rd. St.
Unit A
Bridgeview, IL 60455
Phone: 708-346-9190
Fax: 708-346-9192
Email: [email protected]

Officers

Factory-Trained/Certified Technicians
Rob Pegausch
Field Service Technician
Vince Bon
Field Service Technician
Mike Rucinski
Field Service Technician

Administrative Staff
Sirissa Deir
Office Manager
Vicky Leonard
Lead Dispatcher
John M. Deir
Logistics Supervisor
Alyssa Deir
Social Media
The Fitness Mechanic is family owned and operated and has been Chicago's premier service provider for treadmill repair and service, Elliptical repair and service as well as most other types of fitness equipment maintenance since 2005! Our team of factory trained technicians has proudly served more than 50,000 satisfied customers in the Greater Chicagoland area and Northwest Indiana areas and counting.
On behalf of the entire Fitness Mechanic Family – thank you!
Interested in Joining the Team?
If you have a technical inclination and are committed to amazing customer service we'd love to hear from you. Please submit a resume here: [email protected]