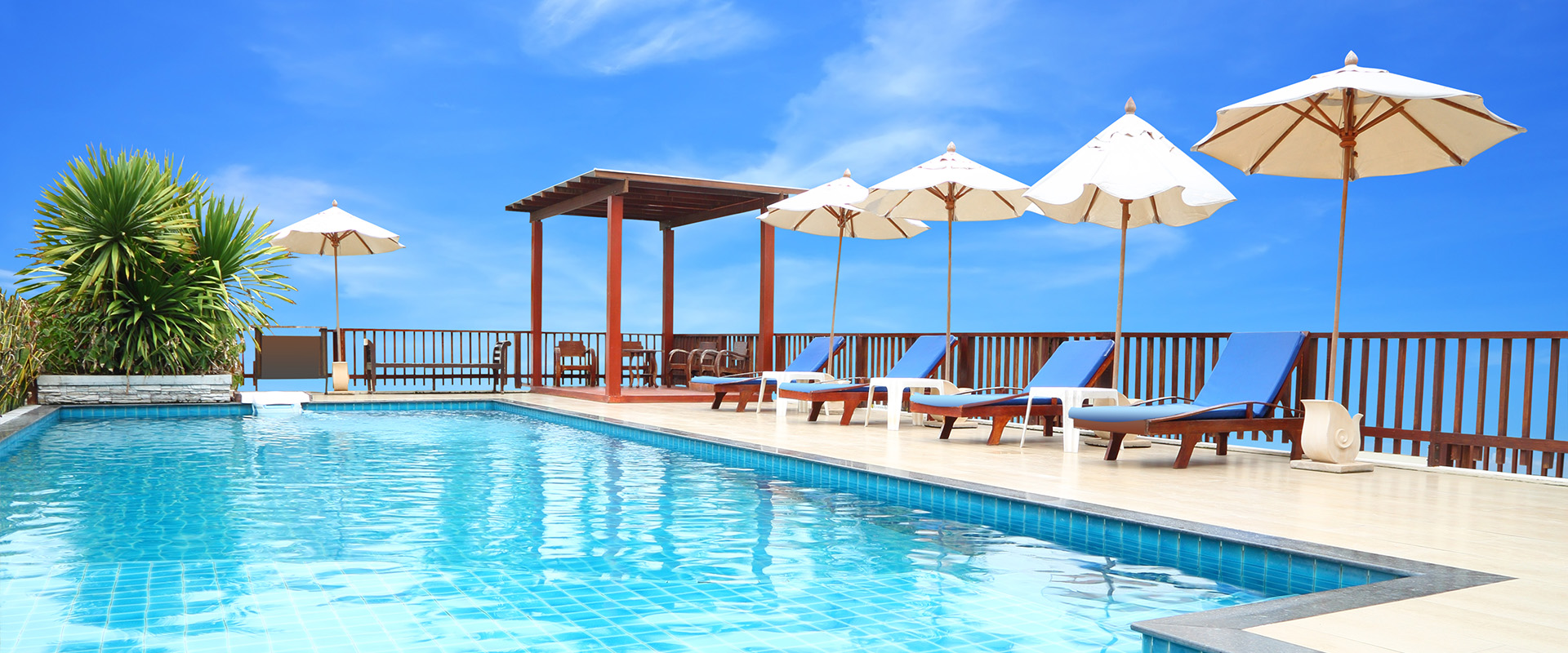 From Fitness Equipment to Pool Heaters.
Hello and thank you for visiting The Fitness Mechanic – we're glad you're here.
As many of you may have learned throughout the Chicagoland and Northeast Indiana regions this summer, The Fitness Mechanic has recently begun service for Hayward pool heaters. In response to a number of inquiries, ('hey, aren't you the fitness folks?'), I thought I'd I take a moment to shed some light on our recent not-so-obvious leap.
Fitness Equipment:
Our roots in the fitness industry go back to the early 1990's when I began working as a Service Technician for The Fitness Experience, one the largest retail-providers of fitness equipment in the country. In my 12 + years there, I learned and grew alongside some great mentors and was fortunate enough to attend hundreds of factory-training-certification programs with nearly 30 different manufacturers. Unfortunately, in 2004 it was announced that The Fitness Experience was going out of business.
But, every cloud has a silver lining - after working for 12 years as a Service Technician , completing an average of just under 1,000 repairs each year, I decided I had the experience necessary to open The Fitness Mechanic as a small one-man operation in 2005. Over the course of the next 2 years, I grew the operation from just one guy working from a van – to a team of 5 Technicians, a Support Staff of 3 and an Executive Management team, including an MBA and a seasoned industry veteran. Since 2005, The Fitness Mechanic has proved itself a trusted partner of major retail outlets throughout Chicago and a premier provider of on-site repair services.
Our unwavering commitment to quality and customer service has made The Fitness Mechanic Chicago's first name in fitness equipment repair. Thanks to your trust and commitment, our Service Technicians have repaired more than 40,000 units, keeping more than 28,000 satisfied customers up and running!
Pool Heaters:
In late 2014, we were approached about a potential partnership to bring our premier level of customer-service to Hayward customers in the Chicagoland and Northeast Indiana areas. As an established business providing on-site services, with large investments already into a warehouse, service vehicles, custom software and a number of proprietary processes we had long considered an off-shoot to the highly seasonal fitness equipment business. After completing a feasibility analysis to ensure that the fitness equipment repair business would not be compromised in any way, we began providing service for Hayward Pool Heaters in spring 2015.
While the leap isn't so obvious, the response has been overwhelming. The Fitness Mechanic has done it again and we're so thrilled to grow with our customers and continue our tradition of excellence in providing in-home/ in-facility repair services that are second to none.
From our families to yours – Thank you!