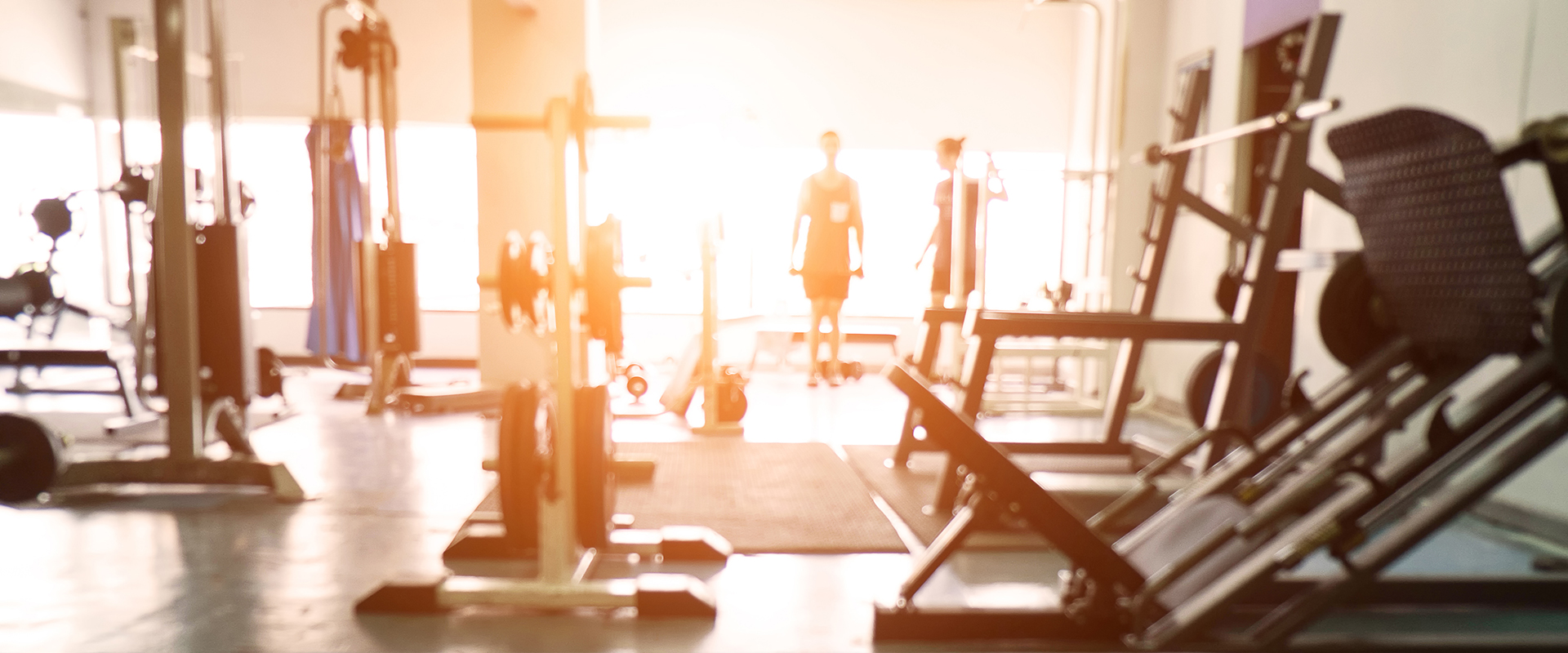 Founded by an industry-veteran with more than 25 years' experience servicing fitness equipment, The Fitness Mechanic has been proudly serving the greater Chicagoland area since 2005. In total, our team of factory-trained service technicians bring more than 50 years of combined experience in the fitness equipment service industry and we're standing by get you up and running!
We offer fitness equipment repair services and fitness equipment preventive maintenance for a number of equipment manufactures. For a complete list of the fitness equipment manufactures we serve, please see our Brands page.
Fitness Equipment Repair Services:
Treadmill not running like it used to? Got a sick elliptical? Home Gym weighing you down? We can help! Our professional team of factory-trained service technicians are standing by to get you back up and running / cycling / lifting in no time.
Call or Email Us today to schedule your in-home fitness equipment repair. One of our friendly office response team member will be happy to assist with scheduling your service. With just a bit of information, we can often help determine if your equipment is still covered under a manufacturer's warranty, provide repair estimates and work with you to schedule your in-home service visit and courtesy preventive maintenance inspection.
Our factory-trained service technicians stock an impressive inventory of original equipment manufacturer parts. We currently provide the following fitness equipment repair service:
Treadmill Repair
Elliptical Repair
Home Gym Repair
Rower Repair
Vibration Trainer Repair
Recumbent Bicycle Repair
Cross Trainer Repair
Stationary Bicycle Repair
Fitness Equipment Preventive Maintenance Services:
Once considered an expense, preventive maintenance is now being recognized as a cost-efficient means to reduce costly repairs, keep equipment in good running condition and extend the life of equipment by as much as 40%. Just as you would perform regular maintenance on your automobile, most equipment manufactures now recommend regular preventive maintenance for fitness equipment as well.
There are a number of factors that determine an optimal maintenance schedule for your particular brand and type of fitness equipment, including the age of the equipment, existing wear and tear, prior damage, duration/frequency of use and type of use. Other factors, not directly related to the equipment itself, include the number of users, physical attributes of users and the physical environment where the equipment is used.
Please click on a link below to find more information on our preventive maintenance programs:
Call The Fitness Mechanic at (708) 346-9190 or Email Us to schedule your in-home fitness equipment repair today!